Sanjay Singh Resign from Congress and Join BJP- Congress MP Sanjay Singh Resign from the party and Rajya Sabha membership on Tuesday. They will join BJP on Wednesday.
According to the news agency ANI, Sanjay Singh said that PM today is the whole country with Modi and if the country is with him. So I am with them too. Sanjay Singh said that I am joining BJP tomorrow (Wednesday). I have resigned from the Congress party and have also resigned from the Rajya Sabha membership. At the same time, Sanjay Singh's resignation has been accepted by Venkaiah Naidu.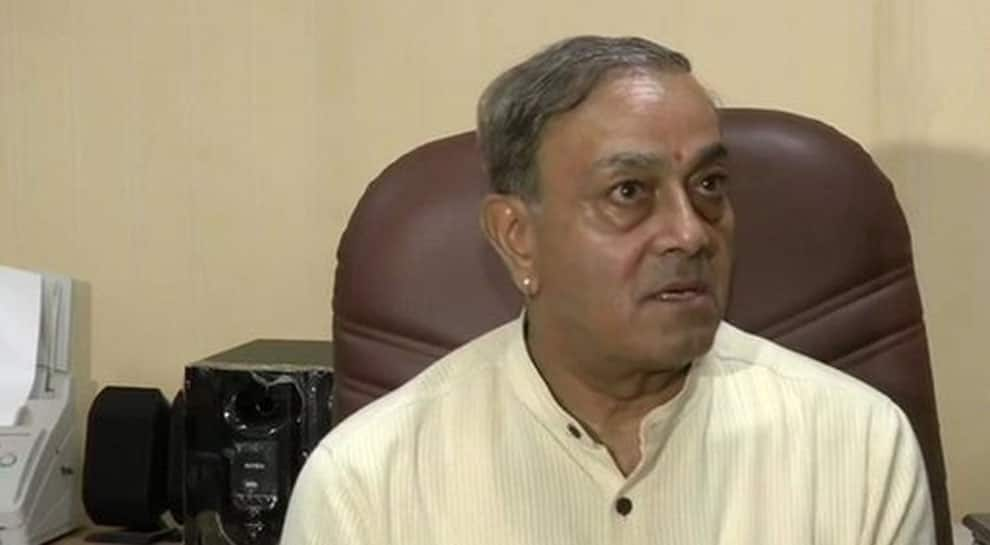 At the same time, tell you that when Rahul Gandhi had resigned as President after the defeat in Lok Sabha elections, Sanjay Singh requested Rahul Gandhi to withdraw his resignation. Sanjay Singh had expressed confidence that Congress will return strongly under Rahul Gandhi's leadership. Dr. Sanjay Singh had said that the manner in which Rahul Gandhi has consistently visited and rallies from one end of the country to the other end is appreciated. Rahul Gandhi has kept his word in front of Parliament and the media with complete truth, honesty, and boldness. He said there was no shortage of Rahul Gandhi's efforts. The Congress Party has lost its due to its plans not being reached to the public.